Your Home. You're Family.
At OneWall our goal is to create communities that you are proud of and comfortable spaces that you call home. In order to achieve that goal, we are continuously applying our decades of experience and lessons learned to each one of our apartment homes. You are our inspiration as this is your home and you're family.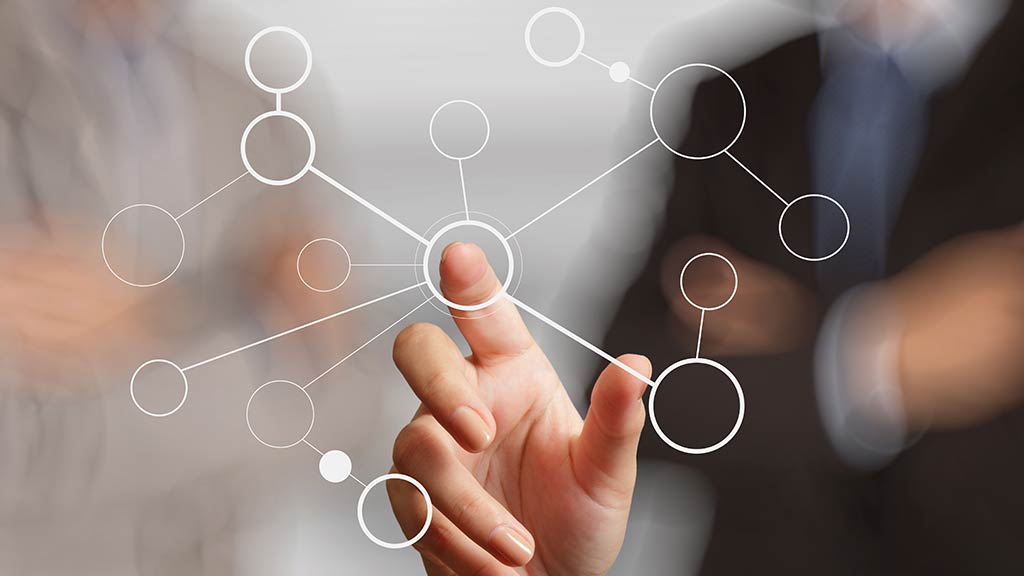 Doing the right thing under all circumstances is at our core. We settle for nothing less than win-win outcomes for all those involved. We utilize our proven strategy that identifies the right opportunities where we are able to capitalize on our vertically integrated organizational structure. This positions us to maximize the value-add and deliver superior results for both our investors and residents.
At OneWall we are motivated by the challenges we face and that's where we grow as both individuals and a company. What makes us unique is our commitment to cultivating a culture that strikes a positive work life balance. We believe work and fun go hand-in-hand – where you can be challenged and driven while having fun at the same time.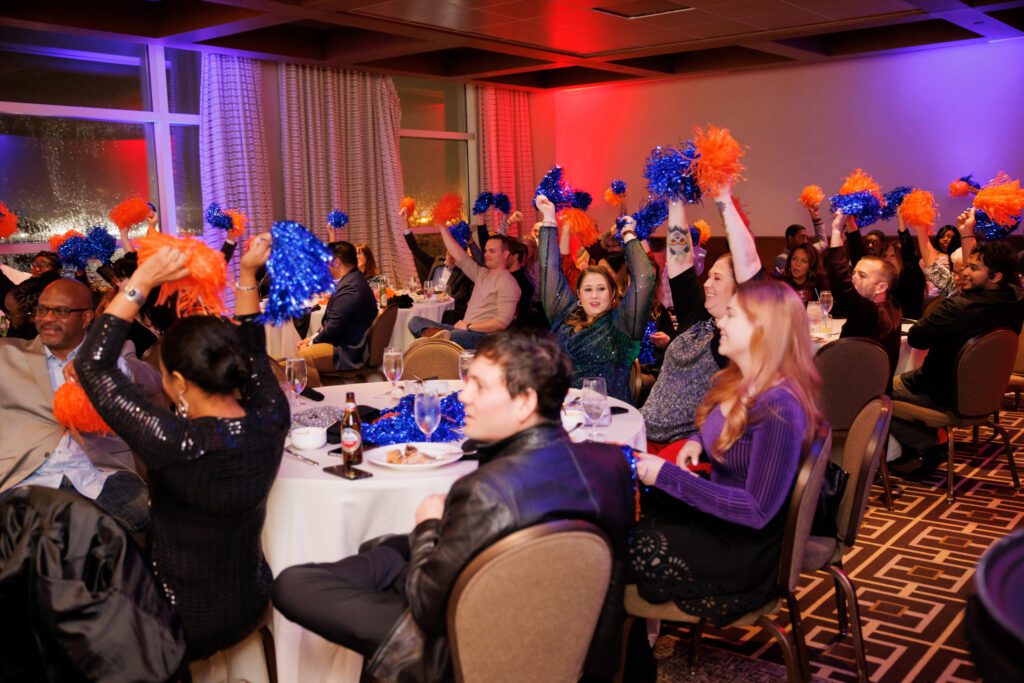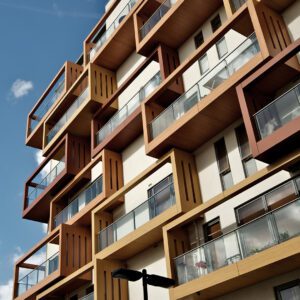 Articles
CBRE September 25, 2023 2 Minute Read Investors may want to take a closer look at older multifamily properties based on a CBRE Research finding that
Read More