OneWall Communities® is a vertically integrated real estate company that focuses on transit and lifestyle-oriented workforce housing in the Northeast U.S. Our growing footprint in the region is a result of a constant drive to positively impact our residents, communities, and investors. We are fueled by an entrepreneurial spirit that challenges us to continuously find innovative and sustainable solutions in order to create worry-free environments. Simply put, we strive to create great apartment homes.
The name "OneWall" comes from the address of our first deal, Chenango Place, located at 1 Wall Street.
In 2009, Ron, Nate and Andy (OneWall's partners) met and recognized that each brought a specific, yet complementary set of skills and perspectives to the table. For the next few years the company was opportunistic in its approach, starting with its first development, Chenango Place, a student housing project in Binghamton, NY that is still part of our portfolio today. Shortly thereafter, we identified specific opportunities in the Senior Living market and were able to turn an asset within 16 months of acquiring it. In 2012 we pivoted to multi-family housing and formulated a strategy that has successfully guided our investments to this day. We've been continuously growing and evolving ever since.
2009


Company Starts

The partners meet, recognize complementary skills in one another and start a company together.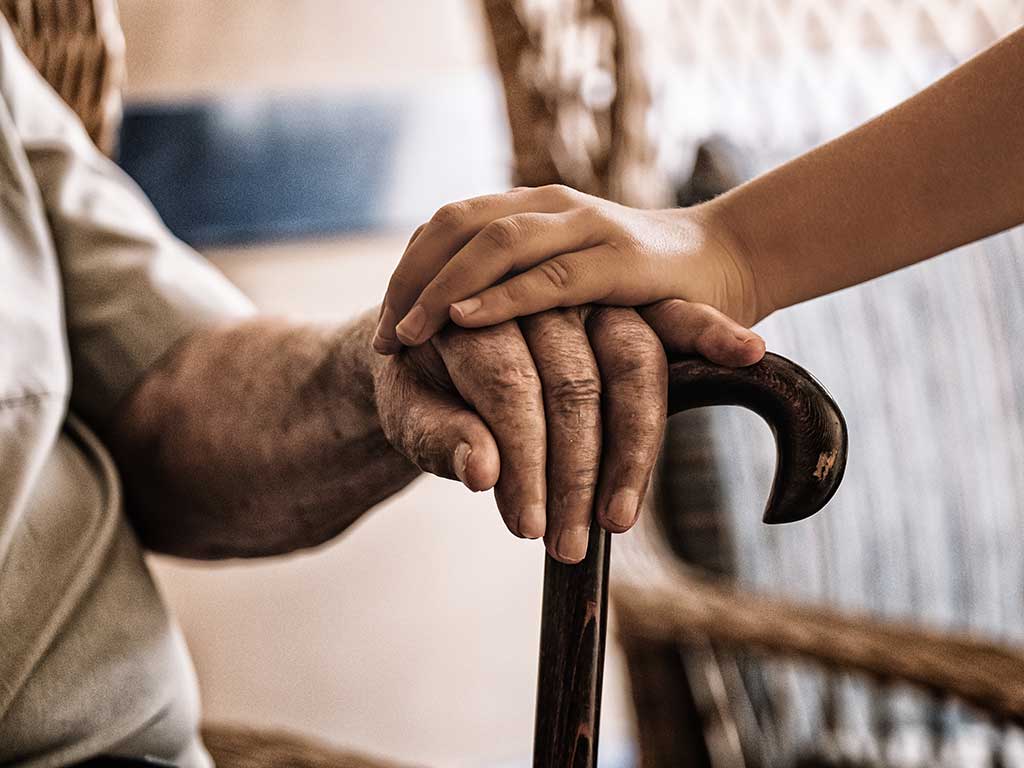 2010


Senior Living Investment

Identify Senior Living as a viable investment space and acquire a distressed Assisted Living and Memory Care Community. Take over day-to-day management and within 16 months turn the asset profitable.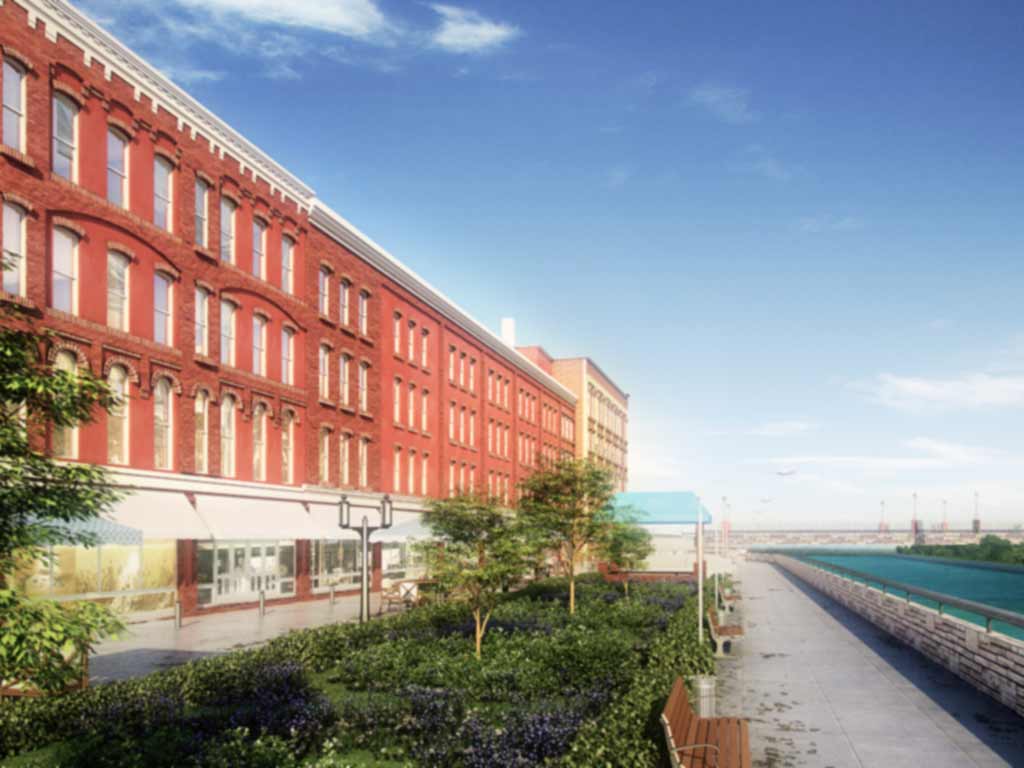 2011


First Development

Develop Chenango Place, a purpose built student housing redevelopment project in Binghamton, NY.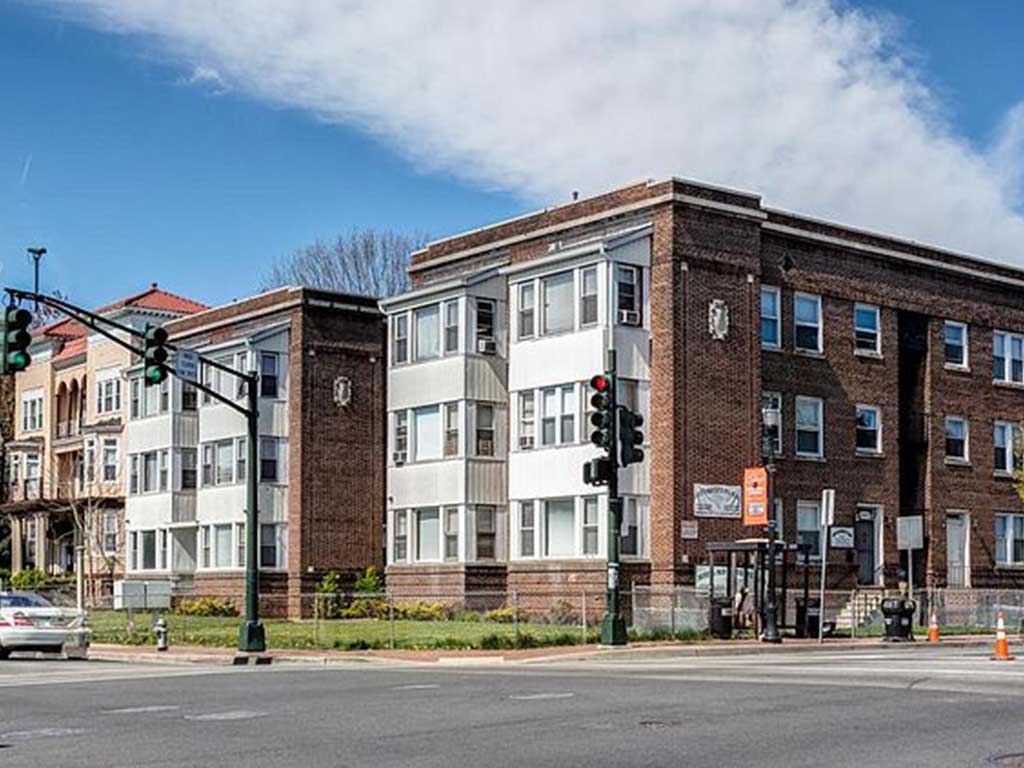 2013


First Multi-Family Community

Acquire a community in northern New Jersey that proves OneWall's Multi-family Alpha® strategy a success.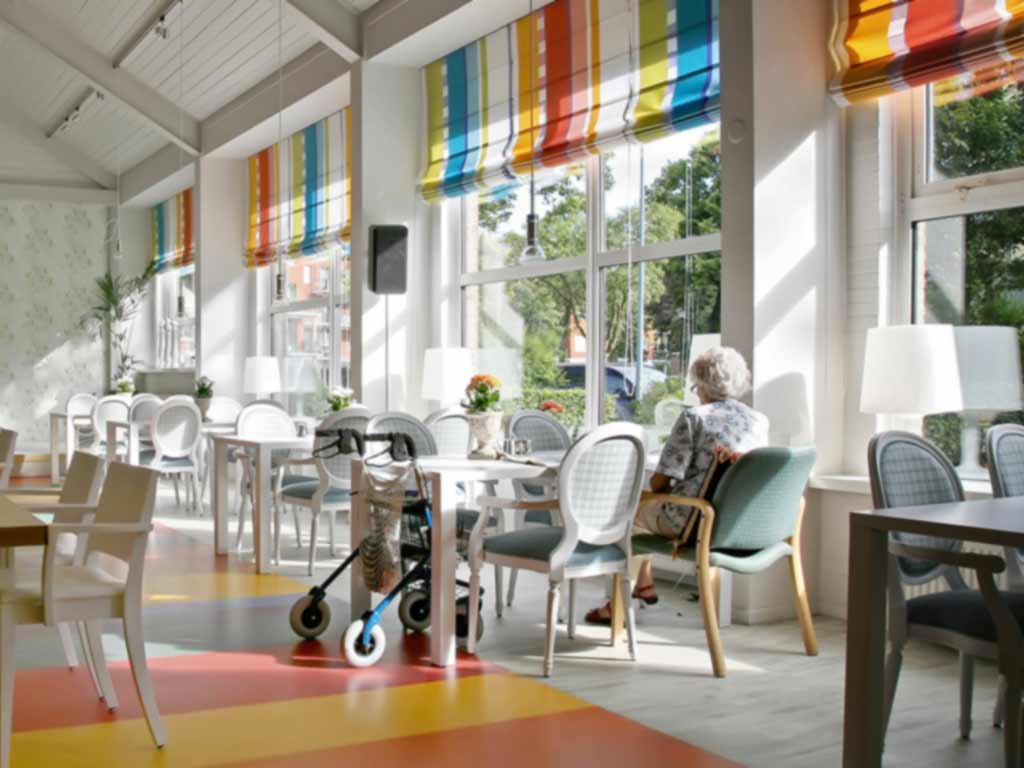 2014


Exit Senior Living Space

OneWall sells majority interest in it's Senior Housing assets to a national operator achieving over 100% IRR for its investors.. This signifies OneWall's exit from the Senior Housing operations and completes the pivot to multi-family workforce housing.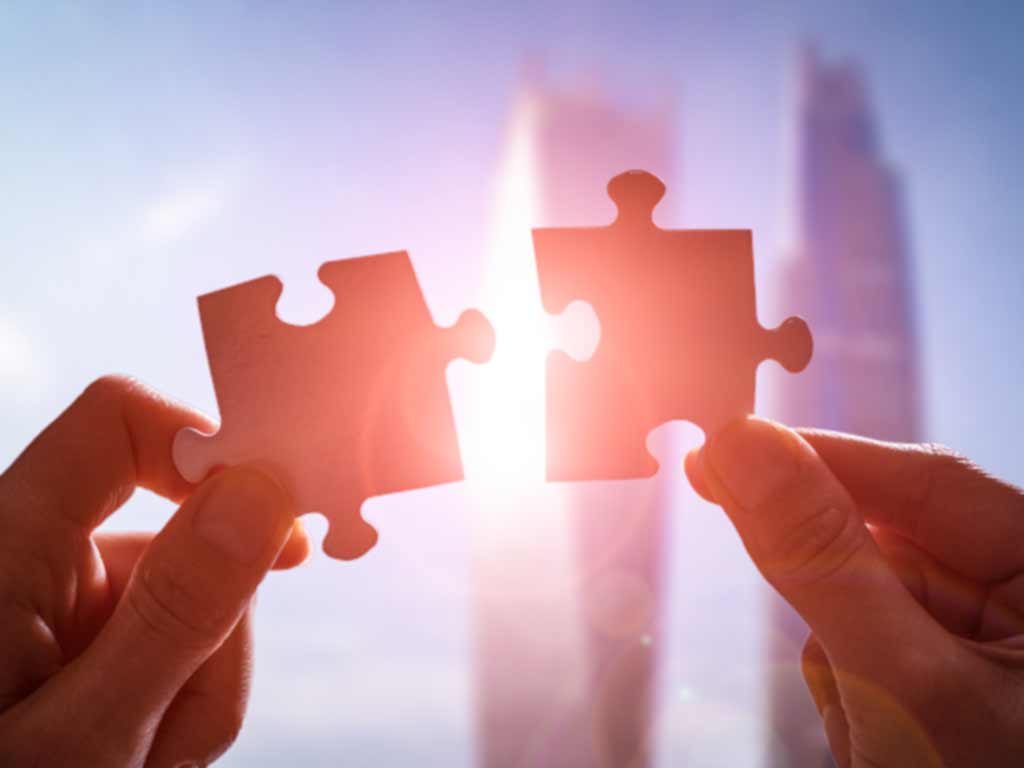 2015


Vertically Integrated

The property management group is brought in-house and OneWall becomes owner and operator of all its assets.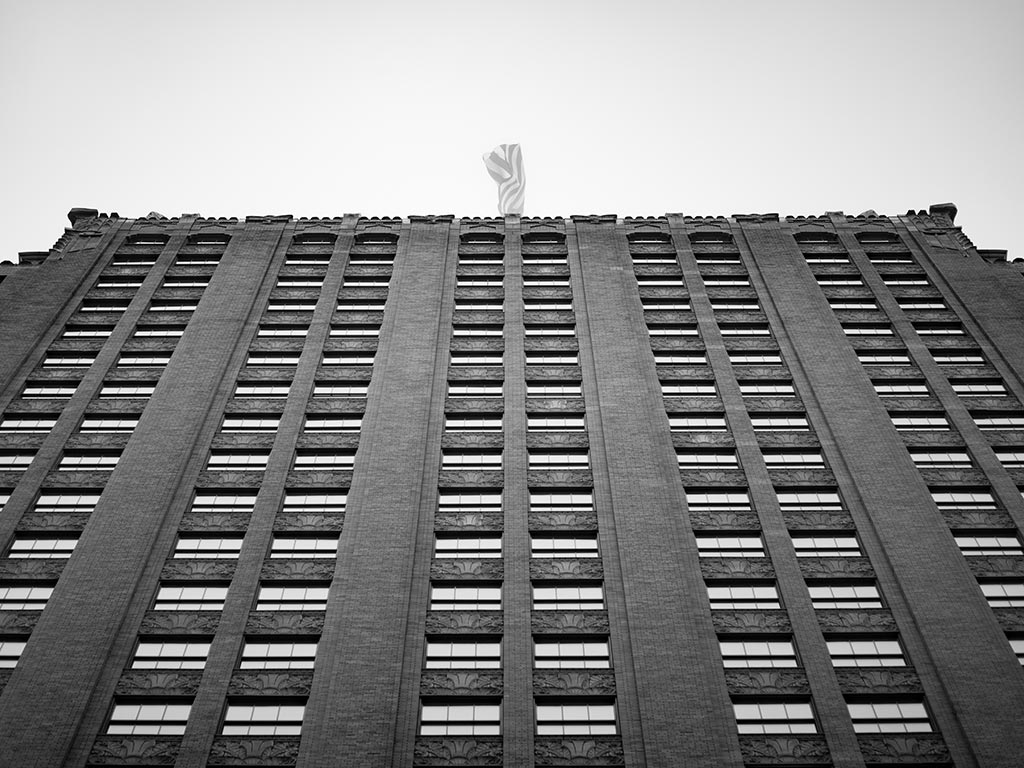 2016


Regional Office Opens

Regional office opens in Newark, NJ with the first portfolio acquisition.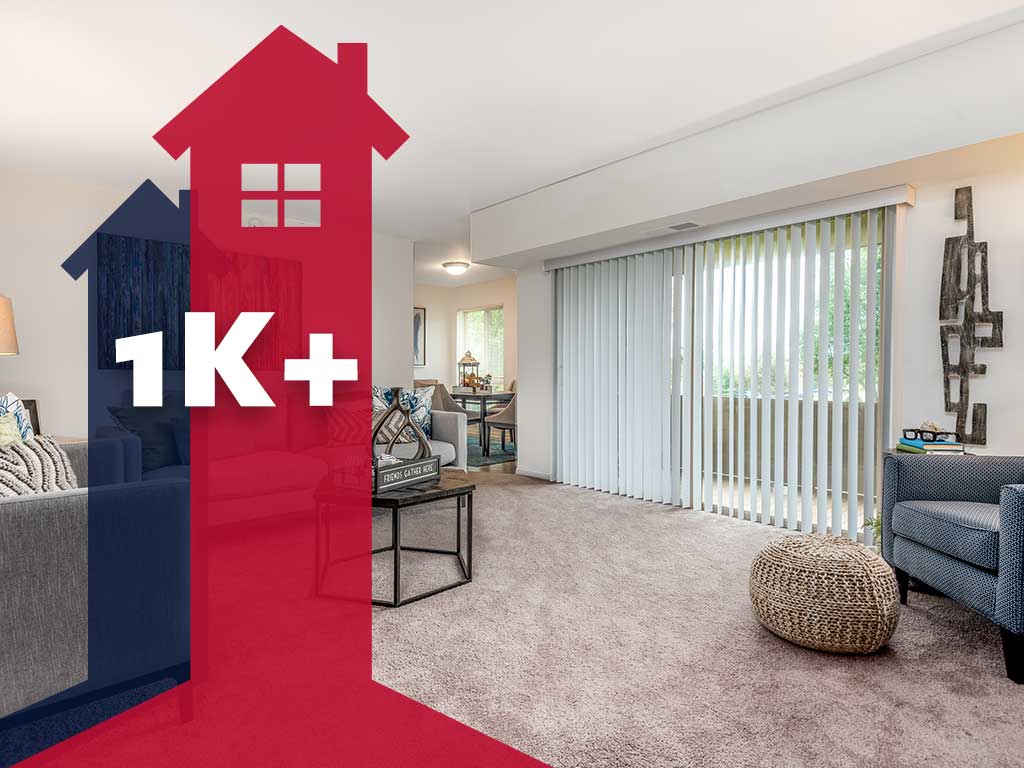 2017


1K+ Units

Become the largest landlord in East Orange, NJ.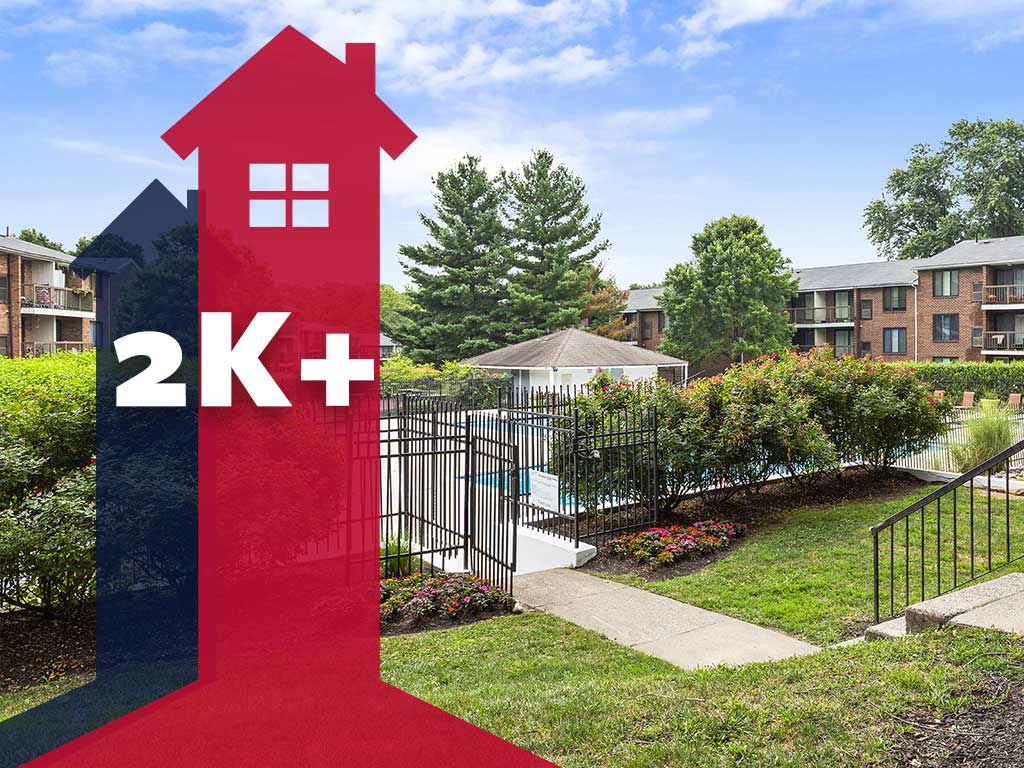 2018


2K+ Units

Expanded footprint into Pennsylvania with the purchase of Tacony Crossing.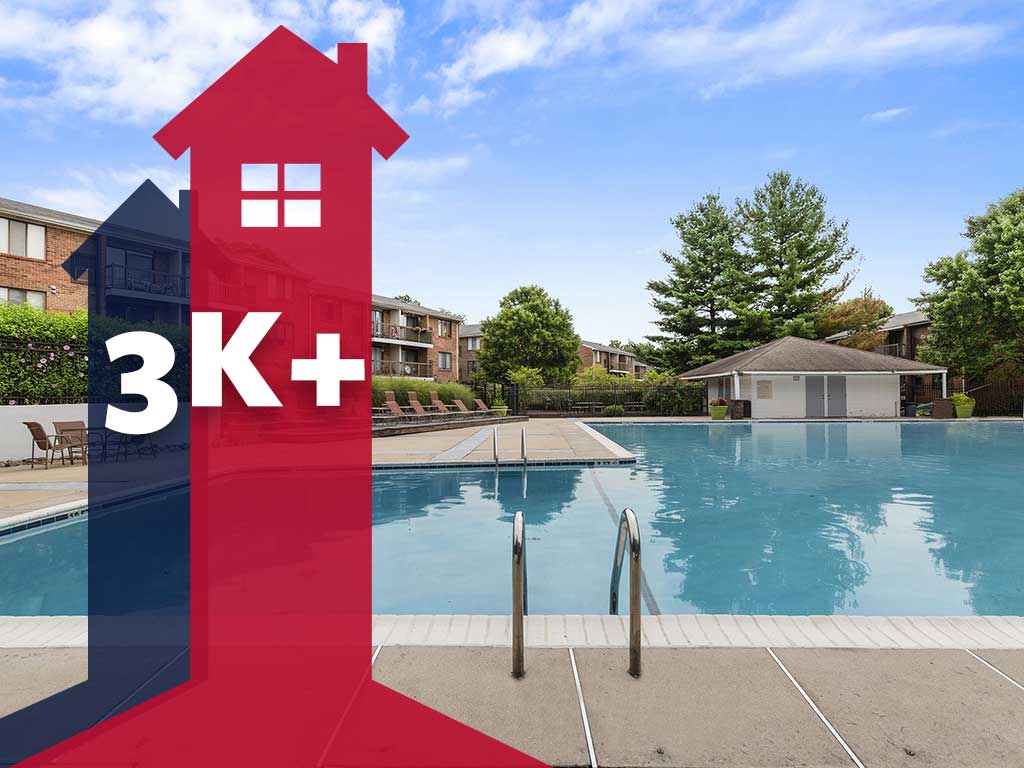 2019


3K+ Units

Close single largest acquisition to date of $180MM.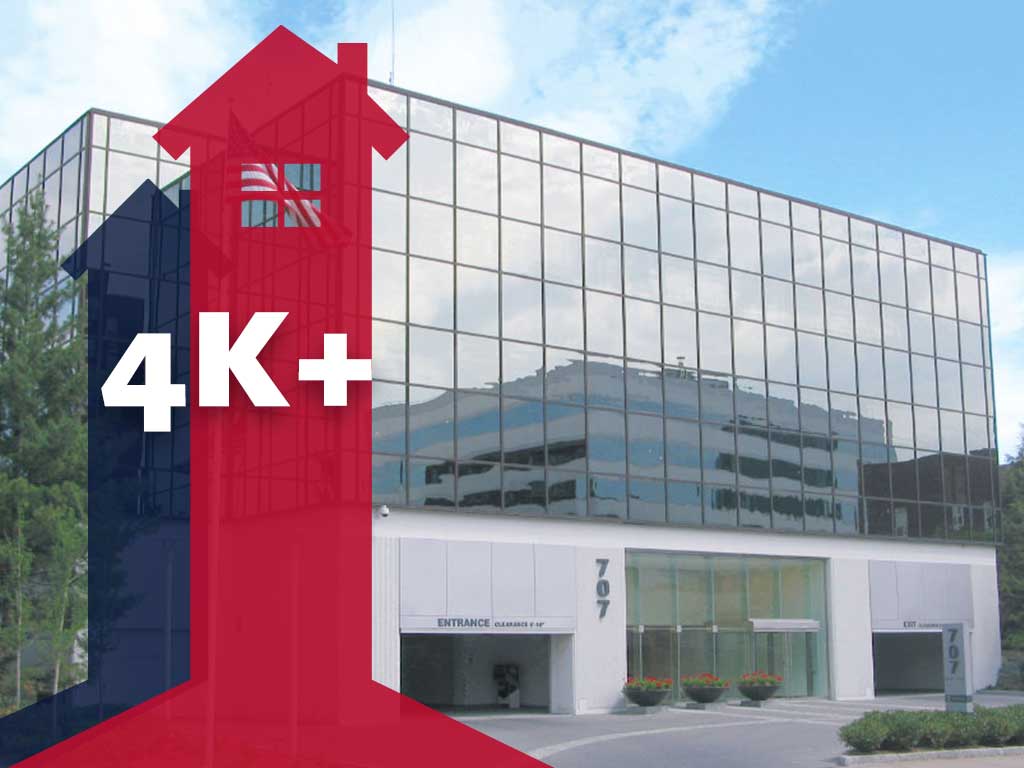 2020


Corporate HQ Opens / 4K+ Units

Corporate HQ opens in Stamford, CT, while at the same time the company hits the 4K unit milestone.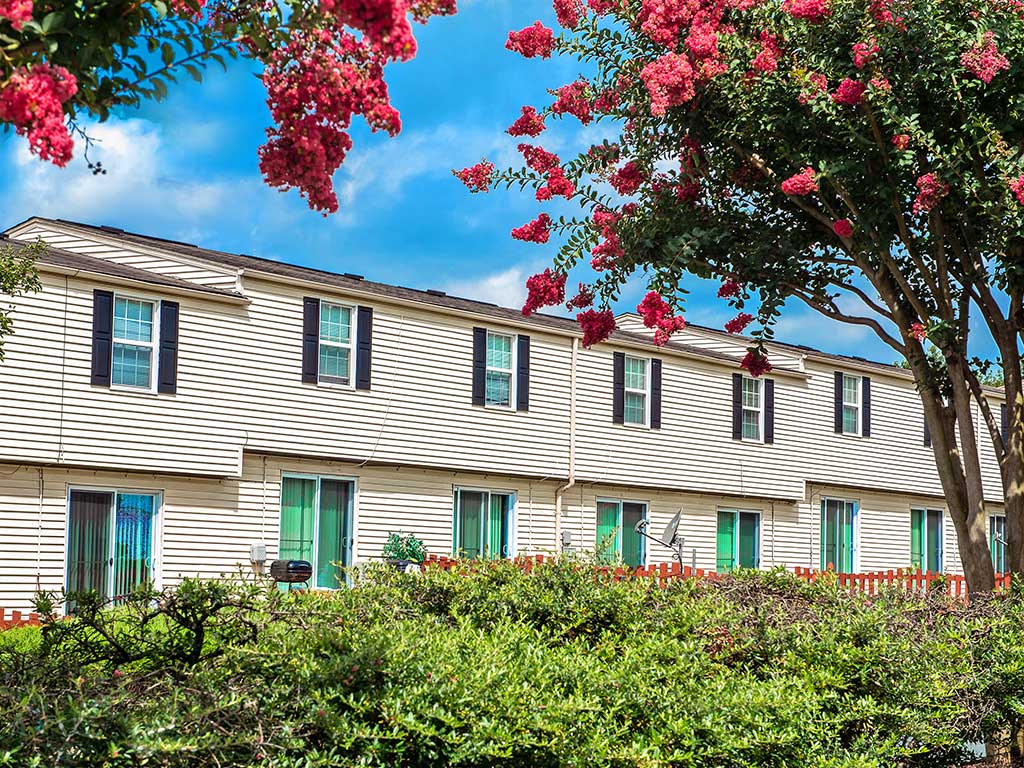 2021


Expand Footprint Into Maryland

With the acquisition of two communities in Middle River, MD, OneWall continues to expand its footprint across the Northeast.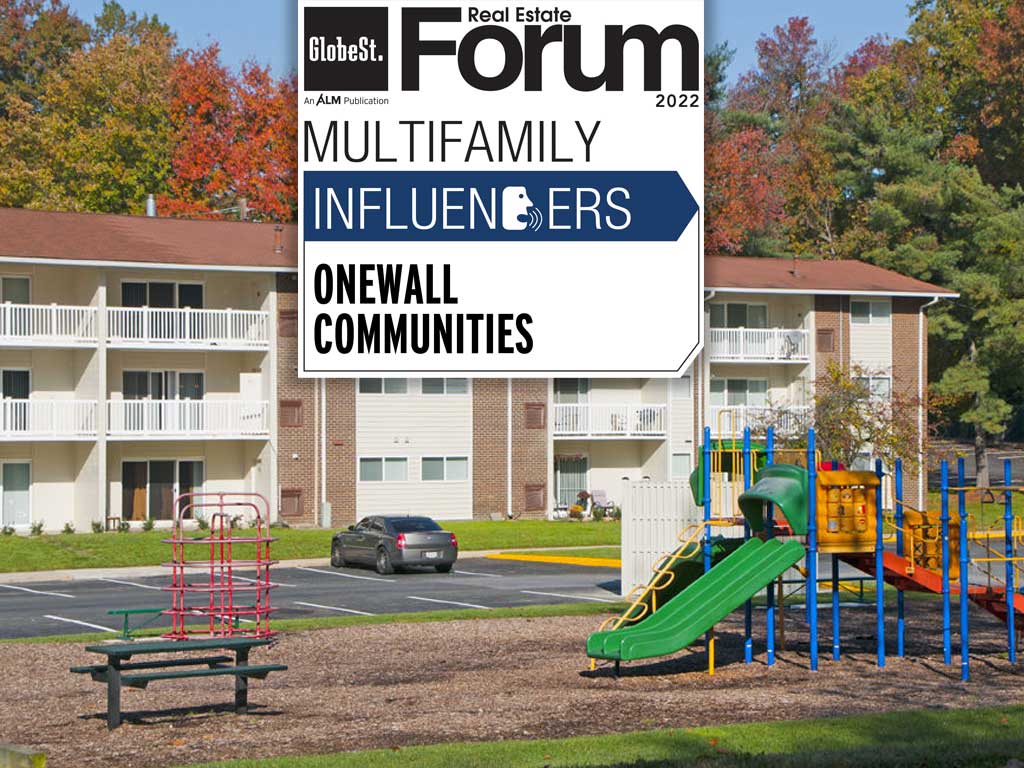 2022


Continued Expansion and Influence

Enter the DC/Alexandria area with the acquisition of two properties. Win Globe St's Multifamily Influencers Award.
To deliver the best home experience possible for every resident, while striving to positively impact every person and community we touch. Our culture is fun and inspiring, and provides growth, opportunity and balance.
Accountability
We deliver on our promise; we say what we mean and do what we say.
Integrity
We do the right thing under all circumstances and strive for win-win outcomes.
Accountability
We give back to the communities that we serve in a way that makes a difference.
Leadership
We lead by setting examples for others.
Excellence
We are dedicated to continuous improvement and self-challenge.
At the core of what we do is to service our residents and the surrounding communities in a way that makes a difference. We can't do that alone. Therefore, we have partnered with amazing local and national organizations in order to help grow the communities we serve.