square feet of multifamily buildings
units across 51 communities
average annualized asset appreciation
Creating Value Through Great Communities
OneWall Communities® is a vertically integrated real estate firm that targets superior risk‐adjusted returns. We achieve these results repeatedly by utilizing our proven, niche strategy focused on transit and lifestyle‐oriented multi-family workforce housing in the Northeast U.S. We combine a strategic market approach, an entrepreneurial attitude and a commitment to creating great communities to optimize value for both our investors and residents.
We target stable and value-add assets with appreciation, rent and/or occupancy upside in secondary urban and suburban markets.
Our success is the result of three fundamental elements: 
sound operations, meticulous attention to detail and bold management.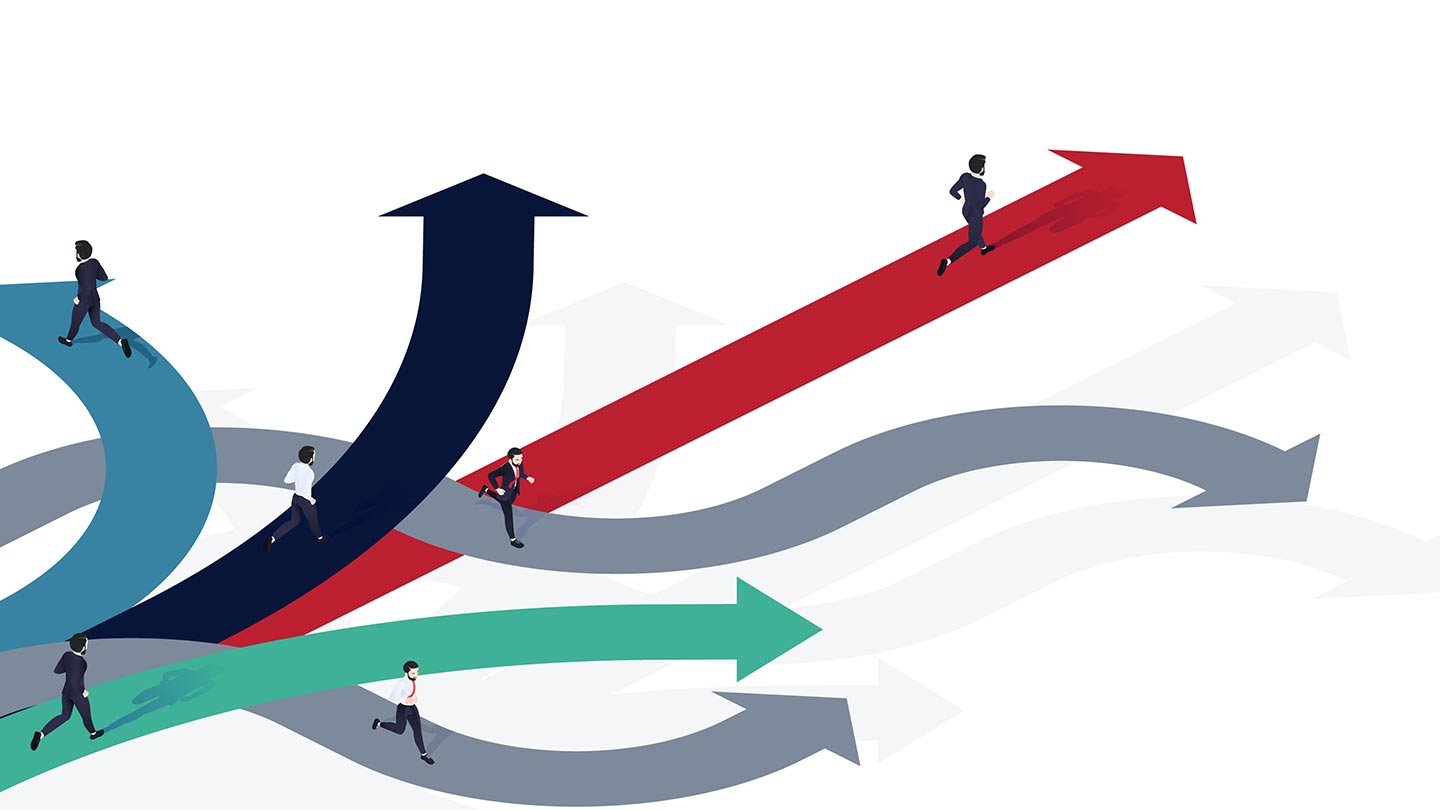 units acquired since 2013
met or exceeded underwritten investor return projection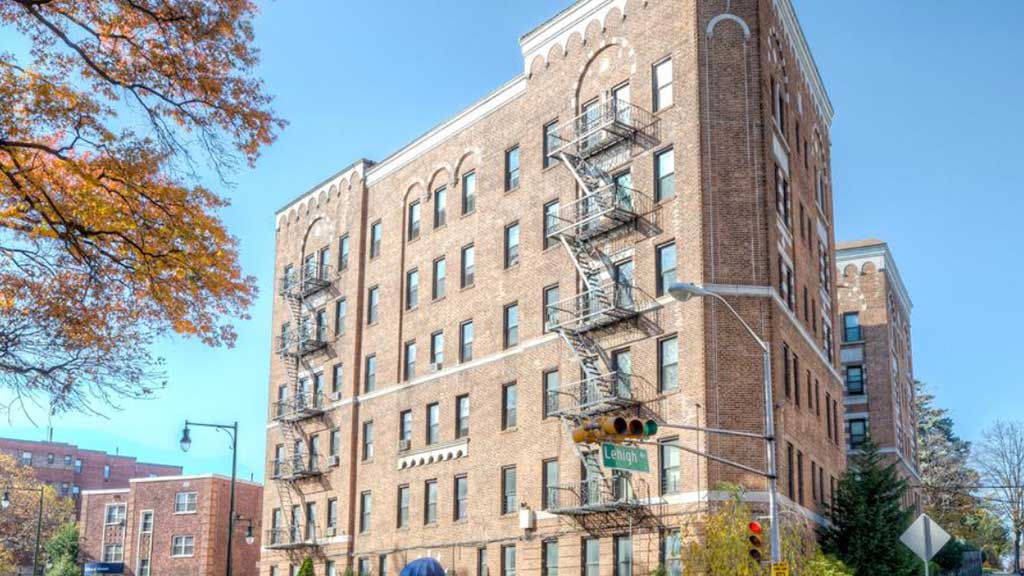 Renaissance Portfolio
Case Study
Investment returned more than 100% of original equity investment via refinancing in less than two years and sold for double the acquisition price in four years.
Interested in investing with OneWall Communities?
Contact us to learn more about our investment opportunities.